Azel, Z, Zero, Call me what you want / Female / American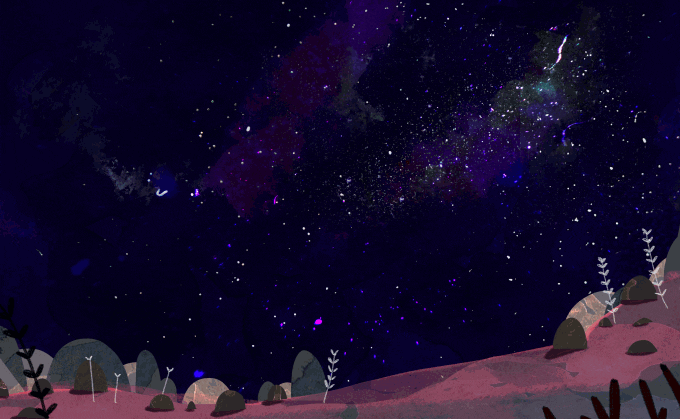 This is my Adoptable/Commissions Account
KIRIBAN AT 50,000 views!
I am a dreamer. A day dreamer in fact. I have tons of idea's, but my mind can only think one at a time. I am nice, but can also be mean. I am generous, but at random. Do not beg me for things, for I honestly do not care if I say no the first time.
If you are having a bad day, come on by and I'll try to make it better.
Remember! A smile a day keeps the sadness away!
(Pagedoll provided by
WhiteBabyFox
)